About Zircom
Zircom are an award winning, employee owned, global B2B marketing agency.
We help brands communicate with their audiences, drive value and make a difference.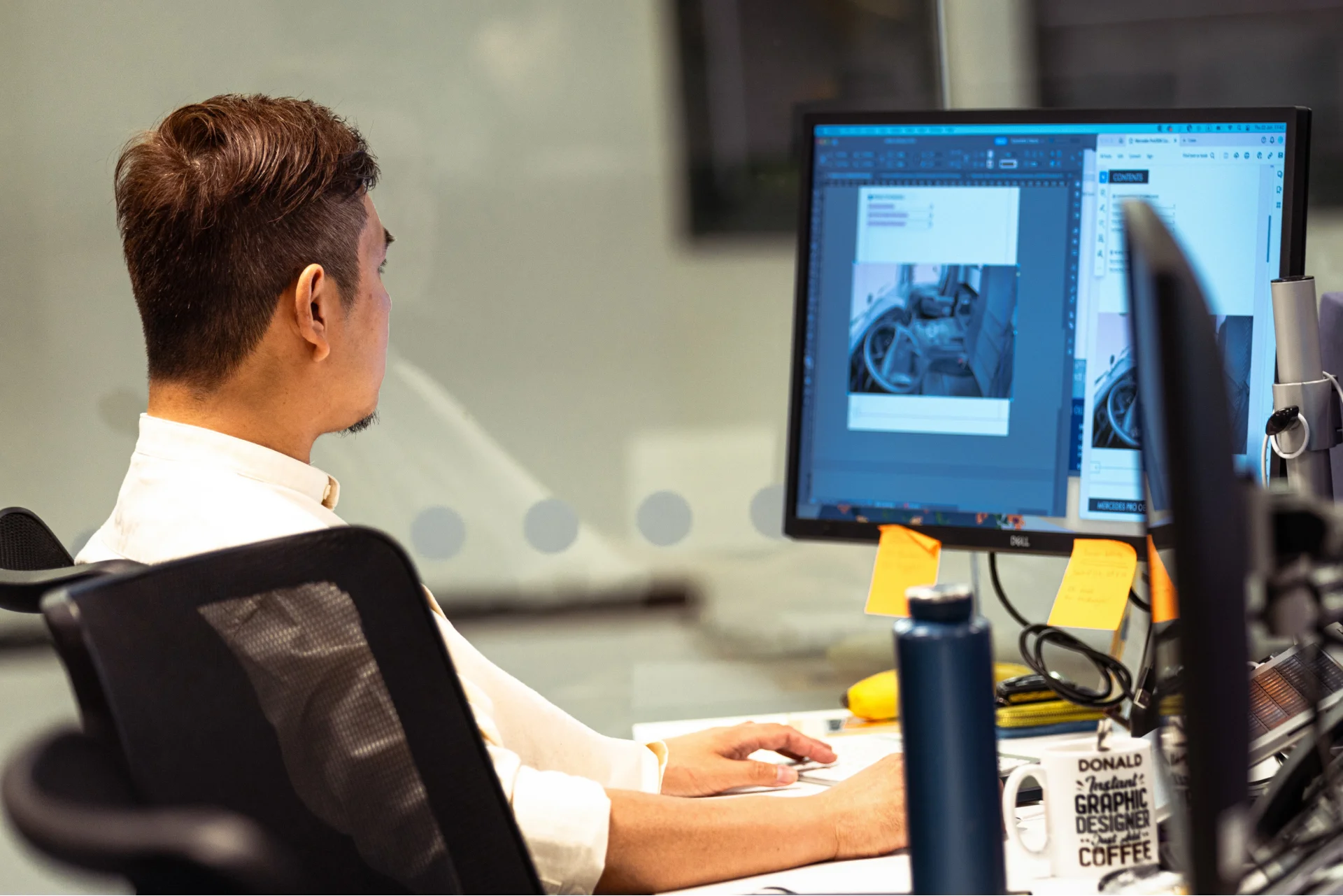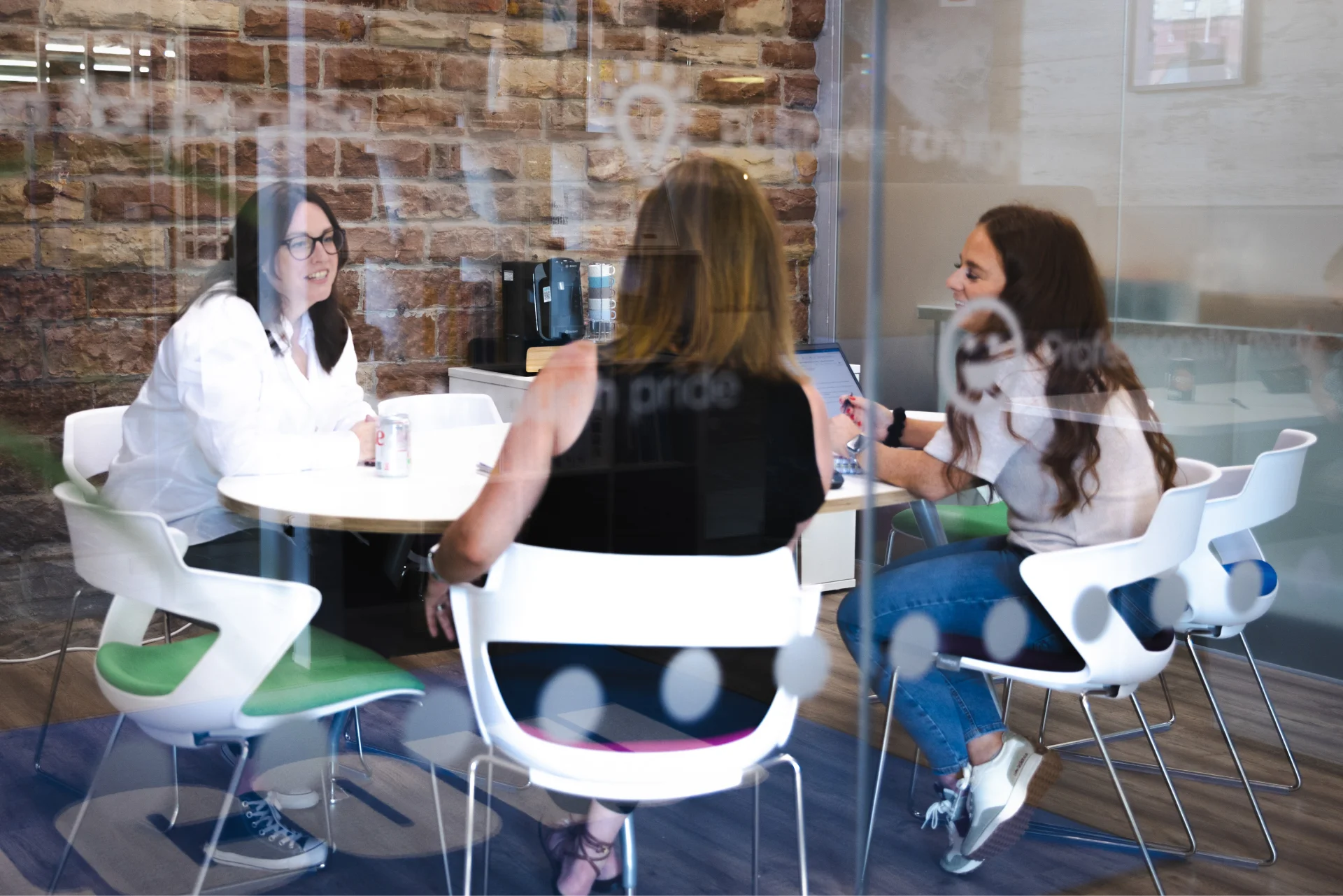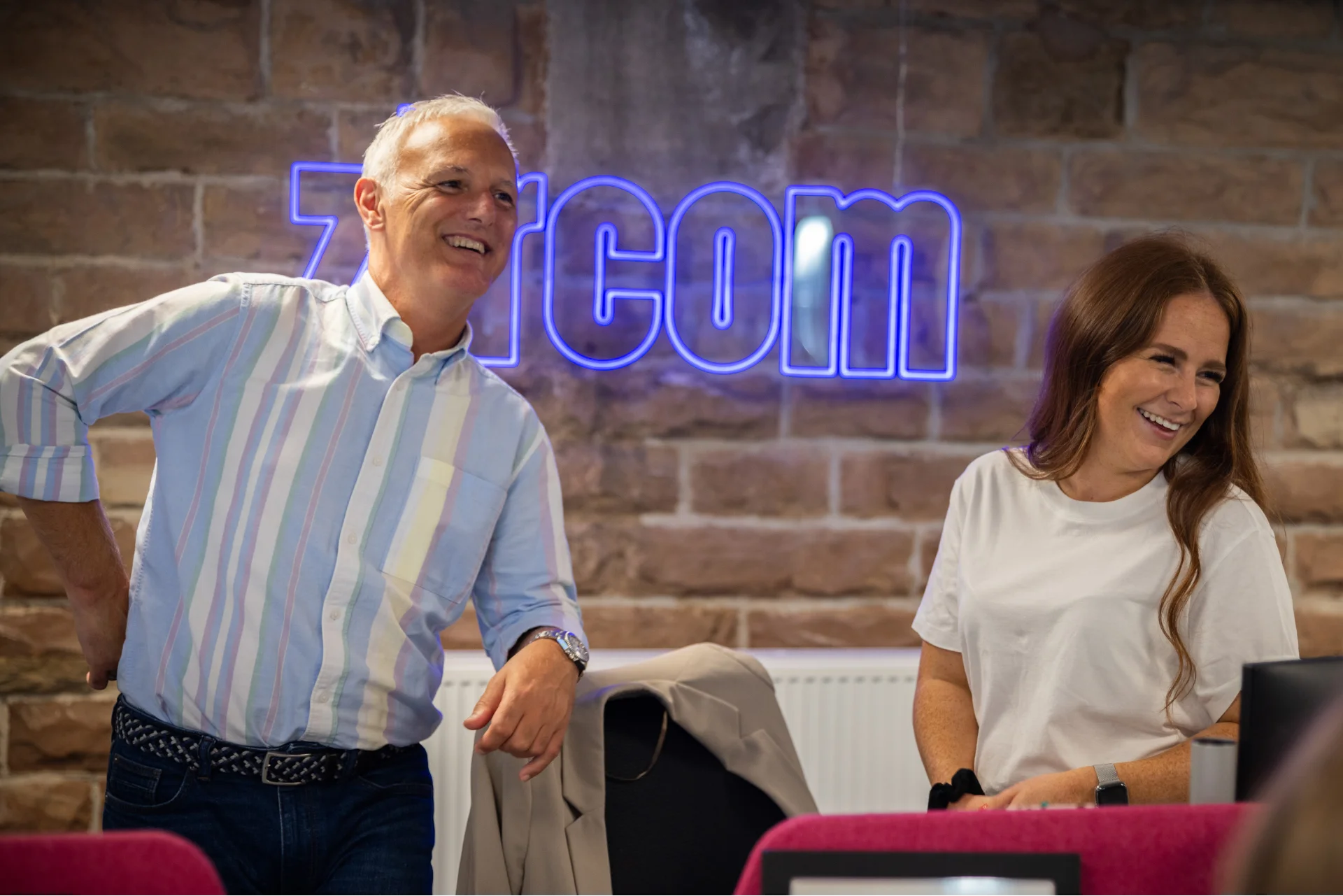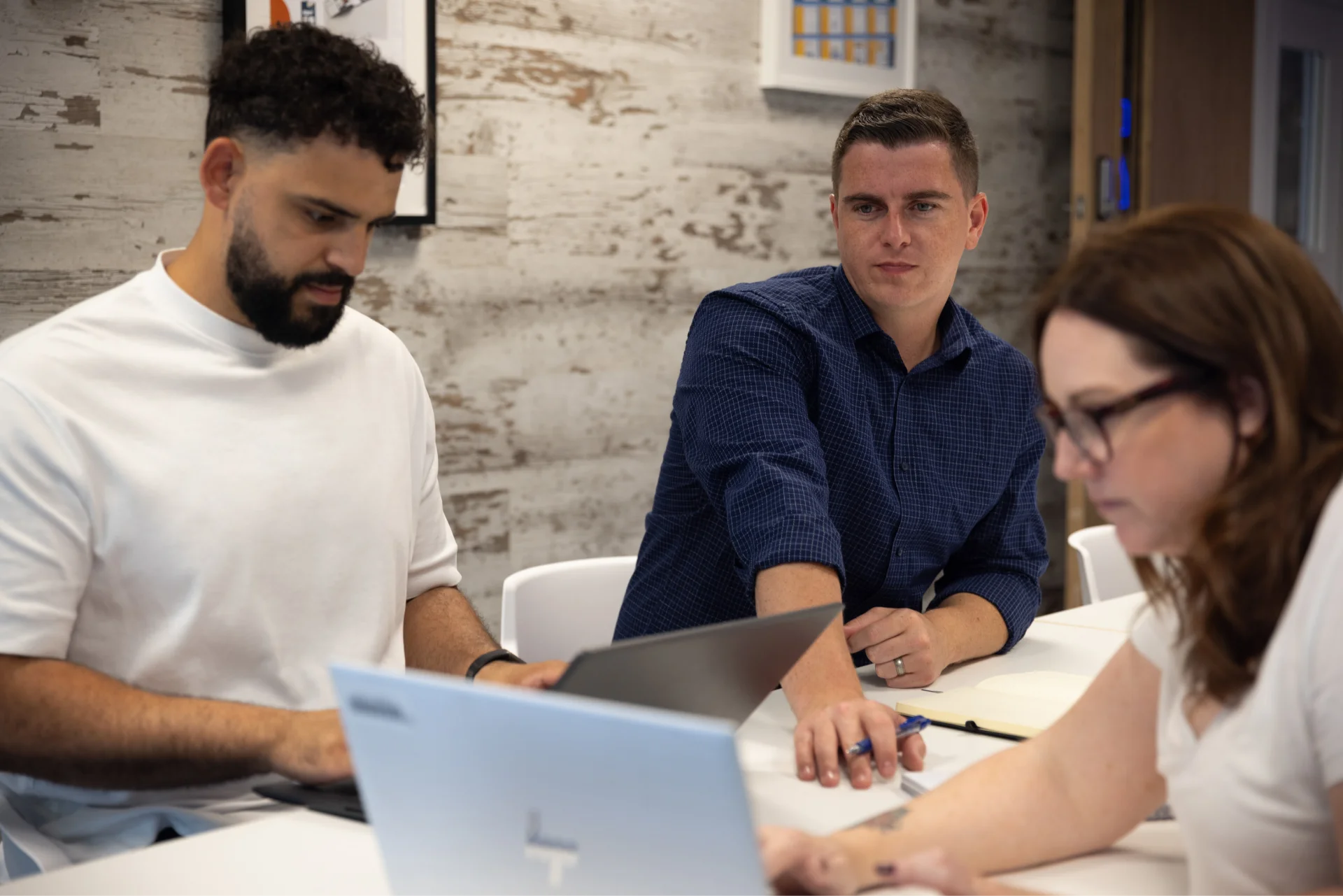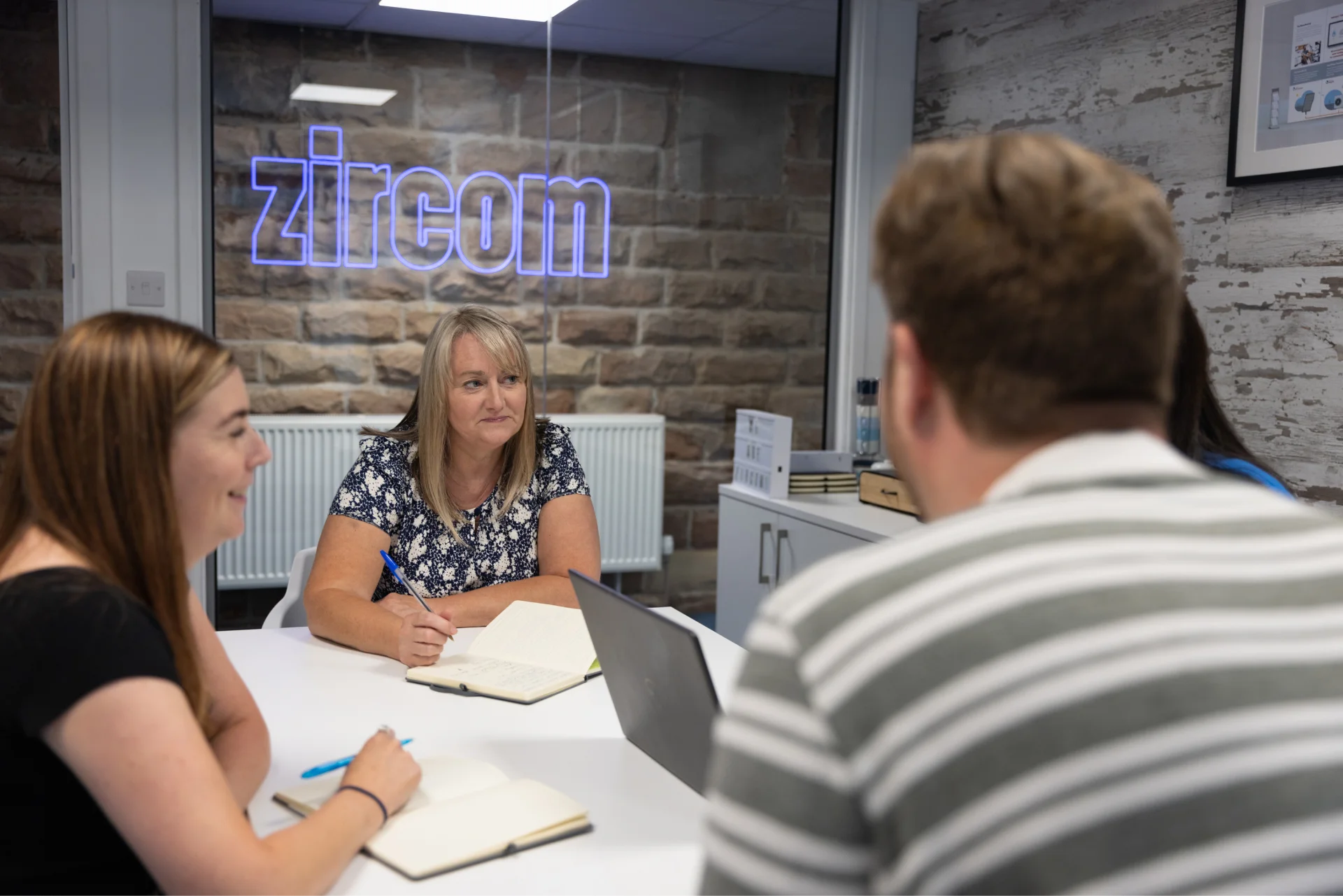 Helping clients solve business challenges through various marketing channels, delivering impactful results.
Creatively conveying and simplifying complex technical stories to engage audiences effectively, tell a story and drive value.
Managing your live experiences — real, virtual, or hybrid, from end-to-end, so you can focus on content.


Boosting your business through digital-focused mediums, including website design and development, search engine optimisation, and online learning and development programs.
Working with your stakeholders to develop compelling and crafted messaging for your internal and external audiences.
Connecting people within businesses to perform at their highest potential and drive change. We work with leading global businesses and learning systems developers to create programmes that deliver value for the organisation and opportunity for the individual.