Our ethos
At the heart of our business lies a simple truth - we create and deliver exceptional work in an exceptional way.
We innovate with integrity, communicate clearly, and dedicate ourselves to delivering results. Our drive for understanding builds trust, confidence, and enduring client relationships.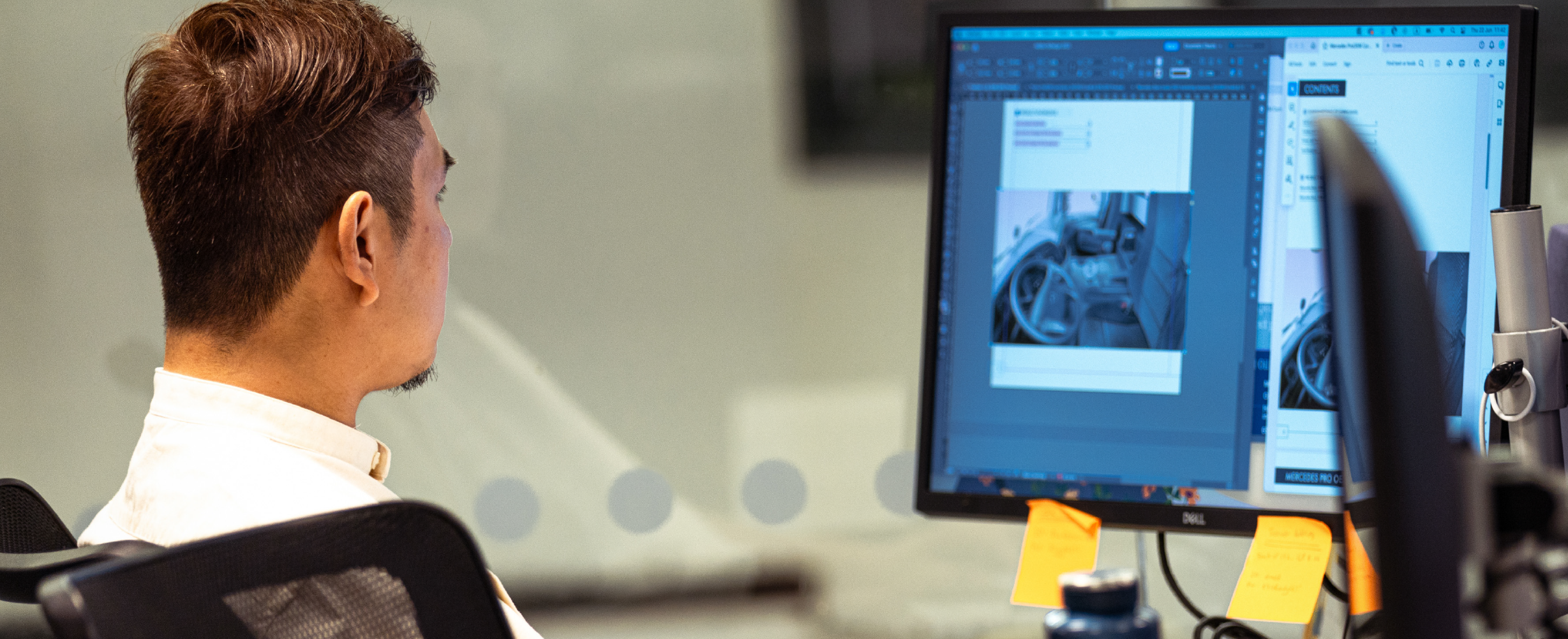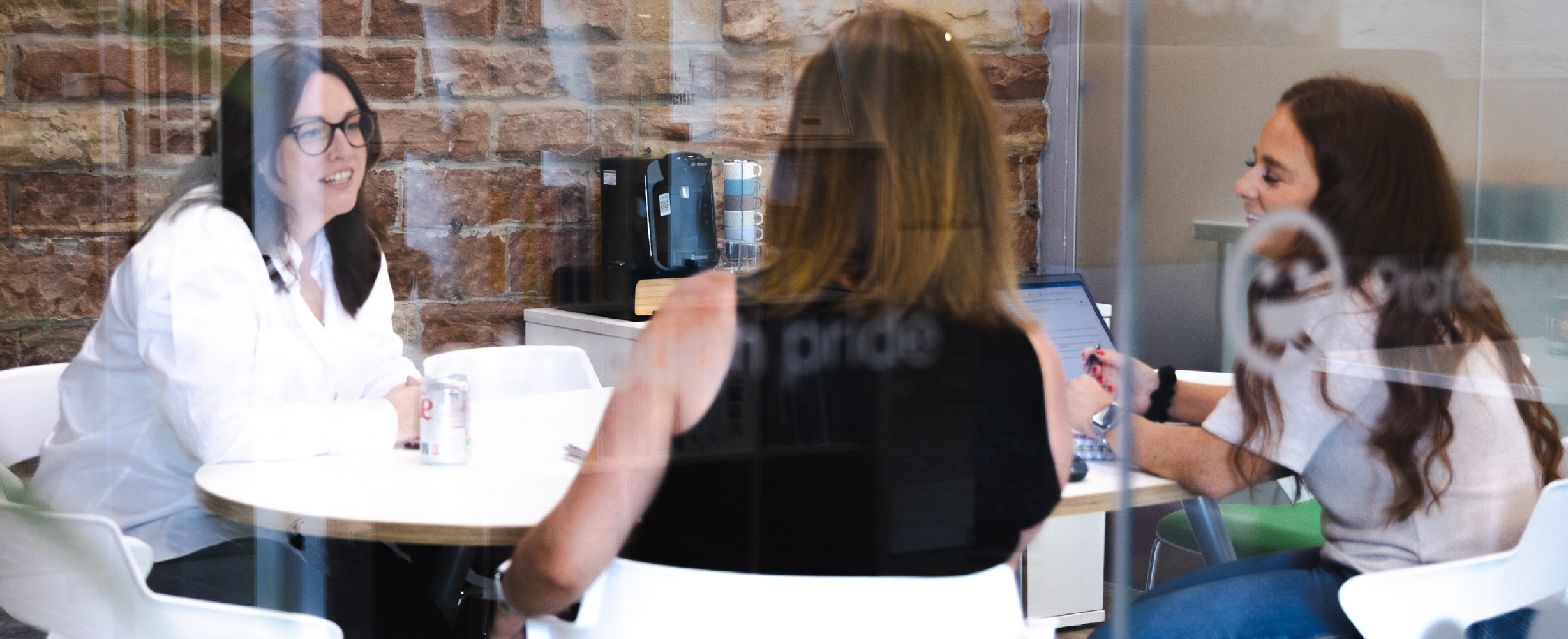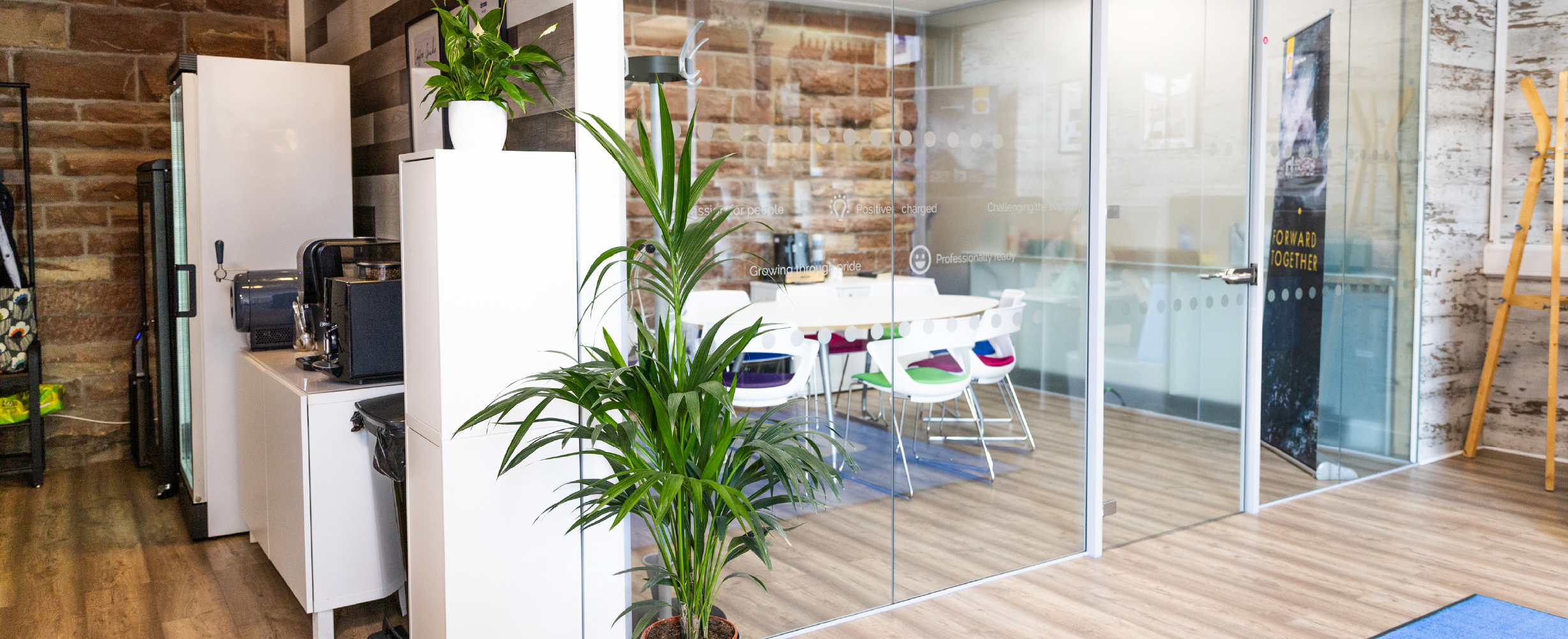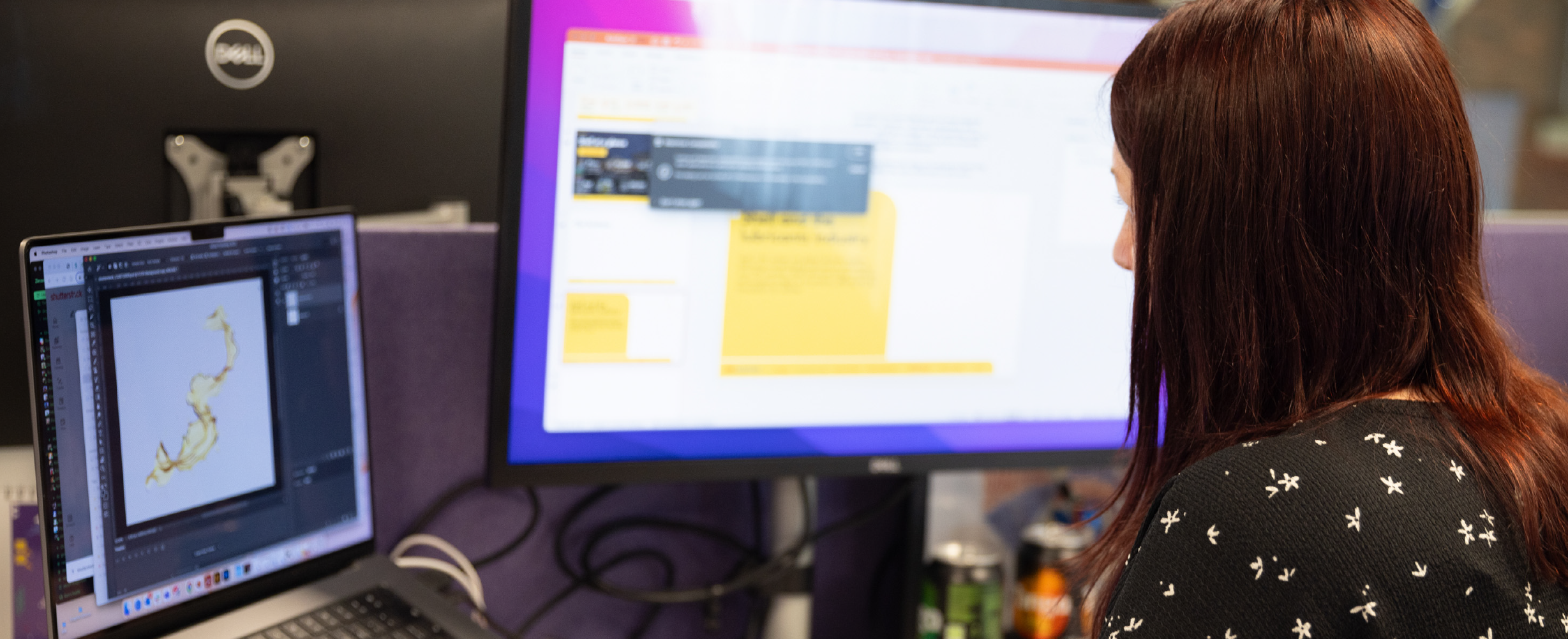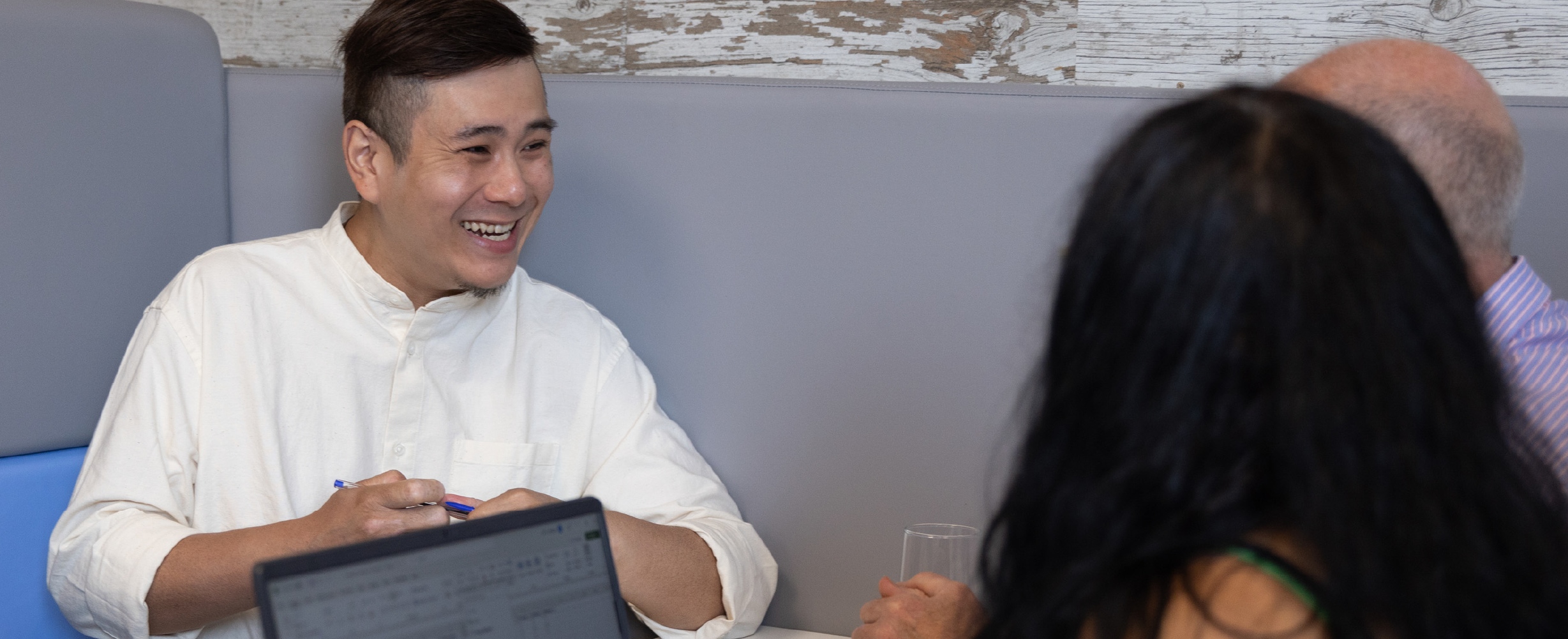 What we do
Strategy
Helping clients solve business challenges through various marketing channels, delivering impactful results.
Brand Planning
Market Research
Strategic Planning
Creative
Creatively conveying and simplifying complex technical stories to engage audiences effectively, tell a story and drive value.
Video Production
Motion Design
Photography
Brand Design
Print Design
Experiential
Managing your live experiences — real, virtual, or hybrid, from end-to-end, so you can focus on content.


Event Concept Development
Events Management
Events Promotion
Experiential Marketing
Live Streaming and Virtual Events
Digital Development
Boosting your business through digital-focused mediums, including website design and development, search engine optimisation, and online learning and development programs.
UX/UI Design
Web Design
SEO
e-Learning and Development
Website Management
Communications
Working with your stakeholders to develop compelling and crafted messaging for your internal and external audiences.
Email Marketing
Brand Messaging
Copywriting
Internal Communications
Learning and Development
Connecting people within businesses to perform at their highest potential and drive change. We work with leading global businesses and learning systems developers to create programmes that deliver value for the organisation and opportunity for the individual.
Online Course Development
Community Building
Course Content Creation
Gamification
Learner Analytics
How we do it
Discover
Research to understand target audience expectations, requirements and competitive landscape.
Define
Define the collateral to be produced and associated timelines.
Develop
Bring together key messaging and content, develop creative concepts, approach and copy platform.
Deliver
Create the collateral based on the requirements we have identified.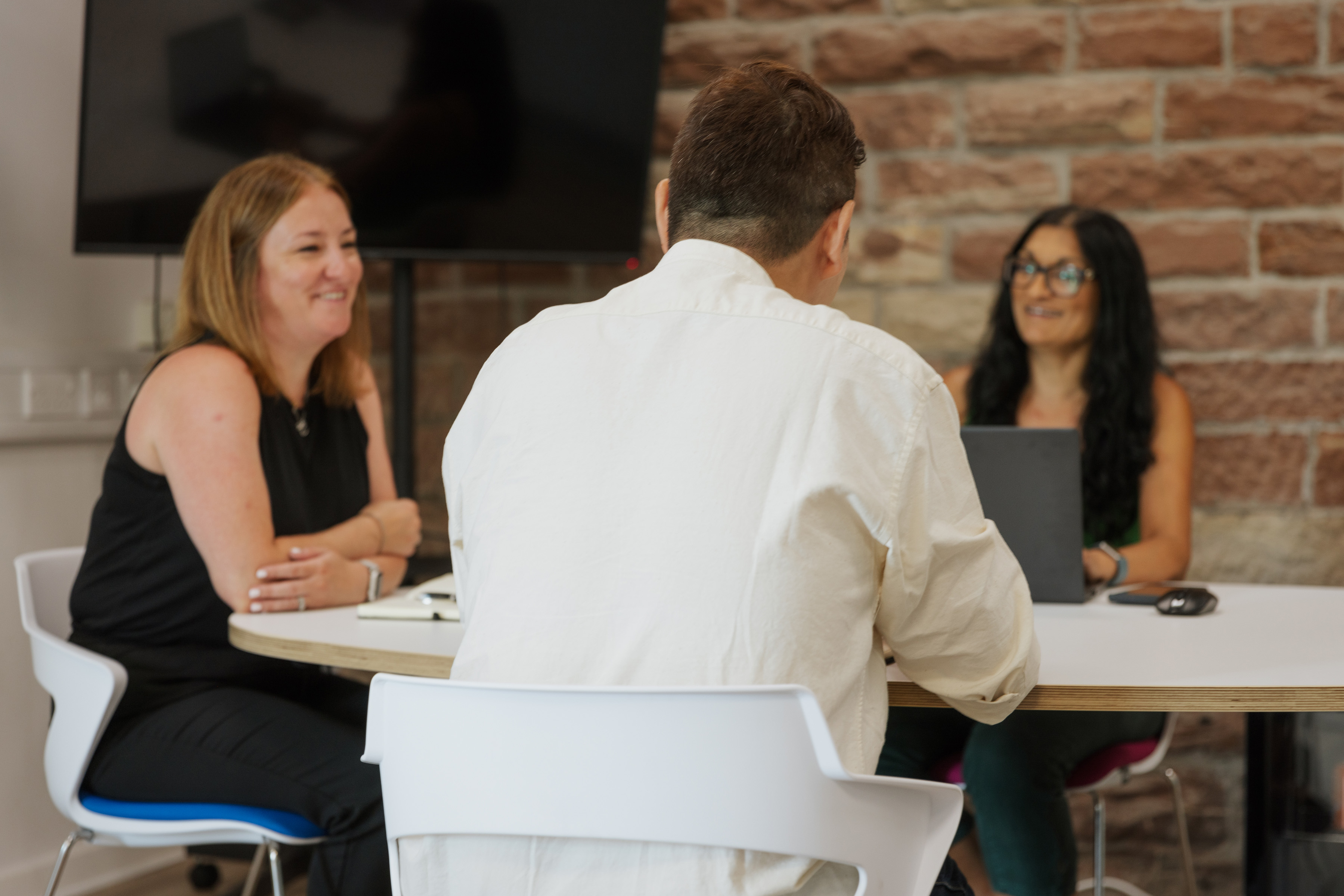 We've built a team of 24 since we started out in 1999 and we are continuing to grow every year.
We're proud to be employee owned and it means that all our team have a real stake in our success, and ensuring our work for you is successful too. We are trusted by some of the world's biggest brands with continual relationships.